Yesterday at 6:00 PM
You Don't Say
The keep-your-legs-closed tactic is pretty worthless.
Yesterday at 5:48 PM
Transphobia
The DOJ determined that banning transgender employees from accessing their preferred bathroom is a violation of the Civil Rights Act.
Yesterday at 3:16 PM
Women At Work
And the motherhood pay penalty is even worse for women of color.
Yesterday at 3:03 PM
Profile
Rejected in the '50s for her gender, she debuted at a major gallery this week.
Yesterday at 1:49 PM
Street Harrassment
Problem solved!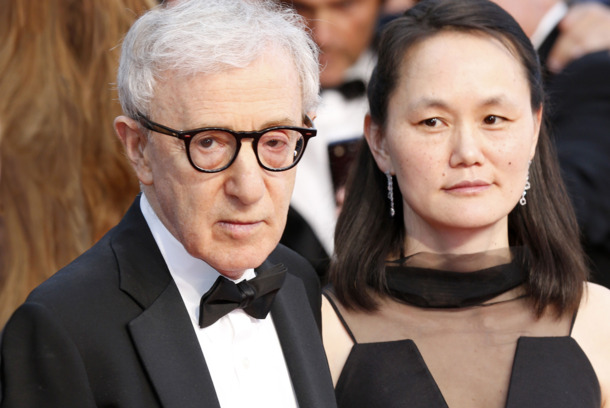 Yesterday at 1:12 PM
Gross
"I provided her with enormous opportunities, and she has sparked to them."
Yesterday at 12:58 PM
Terrible Things
Masculinity is so fragile.
Yesterday at 11:36 AM
Photoshop Woes
"It is a form of bullying, which I won't stand for."
JetBlue's Mother's Day stunt video touches a very raw nerve.