Today at 6:00 PM
Let Me Be Your Hero
Inspiring.
Today at 3:45 PM
Feedback
Does anyone?
Today at 8:30 AM
Outerwear
A song of praise for the fracket, a frat jacket.
Yesterday at 5:36 PM
Objects
Pockets, dye — when will it end?
Yesterday at 12:15 PM
Bros
There was more to the experience than male bonding and warm Natty Light.
Yesterday at 11:30 AM
Breezy Spaces
Ample kitchen. 
Yesterday at 10:18 AM
The Stars They're Just Like Us
At Matthew McConaughey's. 
Yesterday at 8:24 AM
Marriage
Fresh love.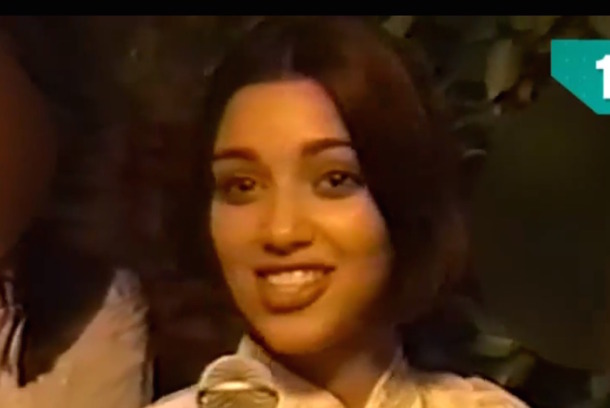 Yesterday at 12:22 AM
Flashbacks
5
"When I'm famous and old, you'll remember me as this beautiful little girl."
10/22/14 at 6:16 PM
Travel Guides
Better than Paris, better even than KFC.