Today at 3:51 PM
Politics
Her observations are…yikes.
The Facebook group "Mass Spell to Bind Donald Trump Feb. 24th" invites witches to cast a binding spell on Trump.
Today at 12:55 PM
Politics
Her CPAC interview was a weird form of doublethink.
It's titled "Rise Up! The Women's Marches Around the World."
Today at 10:56 AM
Politics
"I just want you to remember that this is your school too."
She claims she wasn't sidelined by the White House.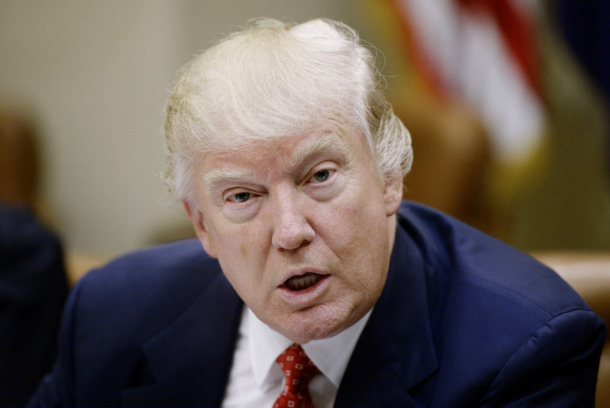 The incident raises questions about the theater's role as a political space.
Yesterday at 6:20 PM
Drama
Please make this happen, Andy Cohen.
Noah "Noé" Dyer is every guy you've ever met in an open relationship.