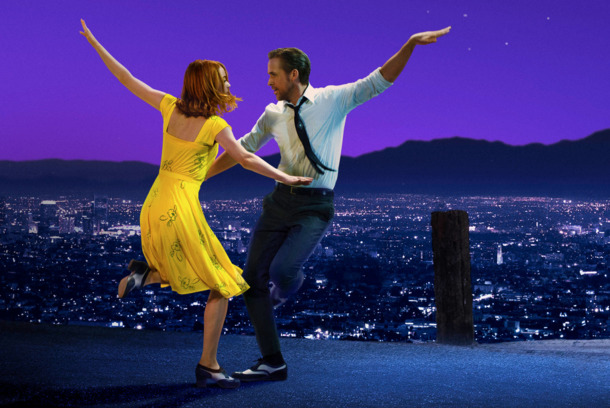 Today at 2:22 PM
La La Land
Designer Mary Zophres tells the story behind Emma Stone's iconic yellow dress.
With a set that included beds as seats.
The chicest look from day one of Milan Fashion Week.
Today at 1:05 PM
Scene Stealers
Hari Nef's dog wore Gucci.
Diana Vreeland, Solange Knowles, Patti Smith, and more women on why getting dressed is about who you are.
Yesterday at 6:20 PM
Drama
Please make this happen, Andy Cohen.
Yesterday at 5:40 PM
Gallery
The new book London Uprising goes behind the scenes with 50 London fashion designers.
Including terry-cotton, satin, kimono, and knee-length.
A look at Maki Oh's newest collection.
This lacy lingerie makes me feel like a grown woman.
Select a Season

Fall 2016 RTW
Spring 2016 Couture
Menswear Fall 2016
Pre-Fall 2016
Fall 2016 Bridal
Spring 2016 RTW
Fall 2015 Couture
Spring 2016 Menswear
Resort 2016
Spring 2015 Couture
Fall 2015 Menswear
Pre-Fall 2015
Fall 2015 Bridal
Spring 2015 RTW
Spring 2015 Menswear
Resort 2015
Spring 2015 Bridal
Fall 2014 RTW
Spring 2014 Couture
Fall 2014 Menswear
Pre-Fall 2014
Fall 2014 Bridal
Spring 2014 RTW
Fall 2013 Couture
Spring 2014 Menswear
Resort 2014
Fall 2013 RTW
Spring 2013 Couture
Fall 2013 RTW
Spring 2013 Couture
Fall 2013 Menswear
Pre-Fall 2013
Spring 2013 RTW
Fall 2012 Couture
Spring 2013 Menswear
Resort 2013
Fall 2012 RTW
Spring 2012 Couture
Fall 2012 Menswear
Spring 2012 RTW
Select a Designer