Look Books
Newly Updated!
The sexist Trump Town Girls had one major problem: Trump.
The Hunger Games actress is the newest addition to the Society's roster.
Hailey Baldwin, Chanel Iman, Lily Donaldson and more join the party.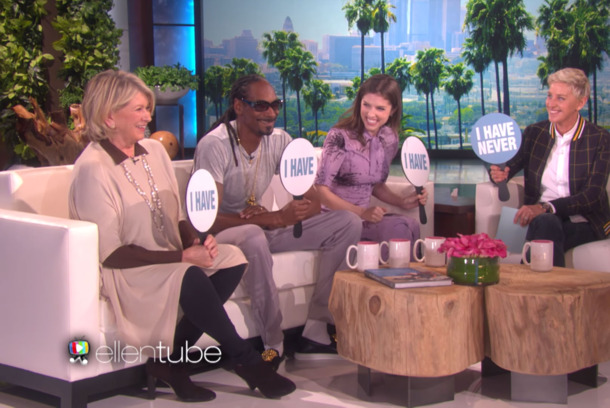 "I have used technology for a lot longer than you have."
She announced it in a semi-subtle way.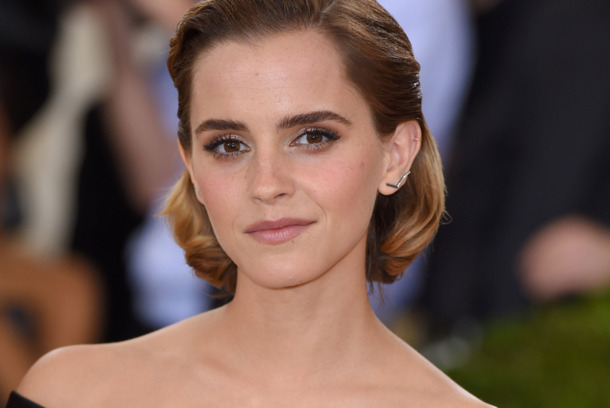 "Goodness, I wish I could cast a vote."
This week's Keeping Up With the Kardashians recap.