Look Books
Newly Updated!
Diana Vreeland, Solange Knowles, Patti Smith, and more women on why getting dressed is about who you are.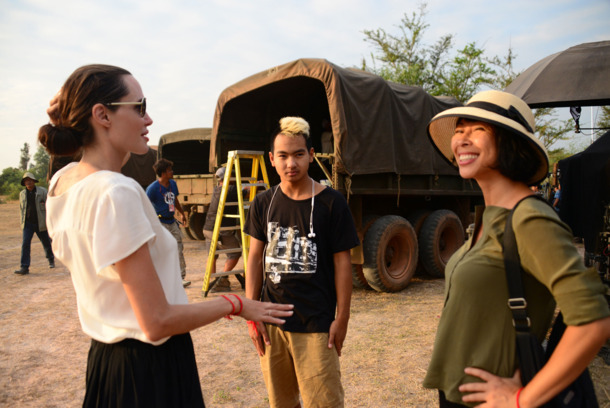 Yesterday at 3:54 PM
Teens
The teen supposedly "read the script, helped with notes, and was in the production meetings" on the movie about his home country.
Yesterday at 1:12 PM
Brangelina Divorce
The actress proved this weekend that she can handle the divorce on her own.
We can't exactly picture them in Comme des Garçons.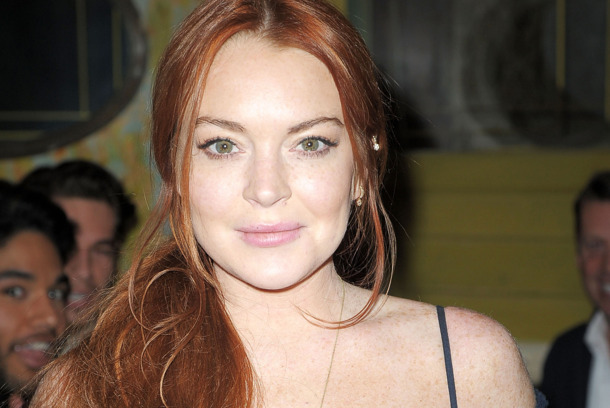 2/21/17 at 10:21 AM
Racial Profiling
"How would another woman who doesn't feel comfortable taking off her headscarf feel?"
George spoke to the press about Amal's pregnancy for the first time.
2/20/17 at 10:00 PM
For Whom The Vander Pumps
What they've really been fighting about all along.
2/17/17 at 4:15 PM
Gallery
Lusha Nelson photographed for Vogue and Vanity Fair in the 1930s.
2/17/17 at 12:30 PM
Party Pics
Plus: Ty Hunter, Young Paris, Abrima Erwiah.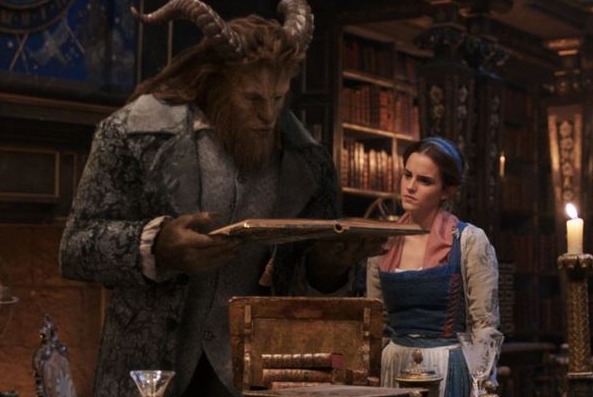 A disturbing dynamic as old as time.