Look Books
Newly Updated!
But organizers, worried about blowback for the artists, won't name them.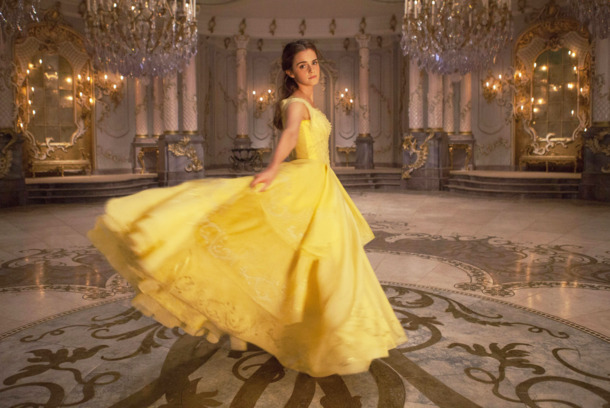 She's only a little biased.
The cast of Vanderpump Rules is never funnier than when they're not trying to be funny.
Plus: Naomi Campbell, Emma Stone, Winona Ryder.
The Los Angeles Department of Child and Family Services is investigating.
The couple was married for seven years.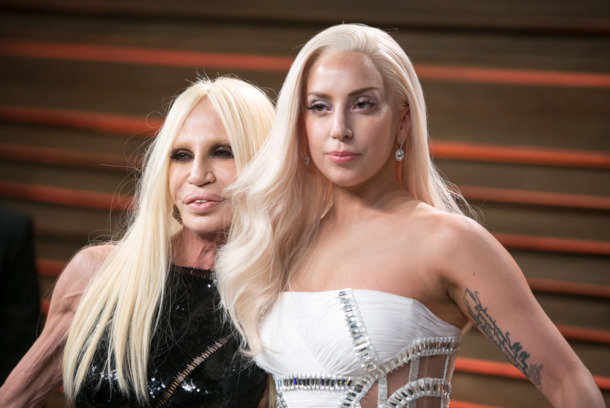 Well, here's a fun rumor!
Natalie Portman, Lupita Nyong'o, Tavi Gevinson, and more on how they've learned to use it for success.