Look Books
Newly Updated!
The 39-year-old musician is attempting a comeback.
Zadie Smith, Adele, J.K. Rowling, and more on what it's really like in the spotlight.
We'll always have those photos of them hiking in St. Barts.
3/21/17 at 2:25 PM
Wedded Bliss
A match made in Vogue heaven.
3/20/17 at 10:00 PM
For Whom The Vander Pumps
Can we please just get this over with?
He is 30 years old and has an ironic LinkedIn profile.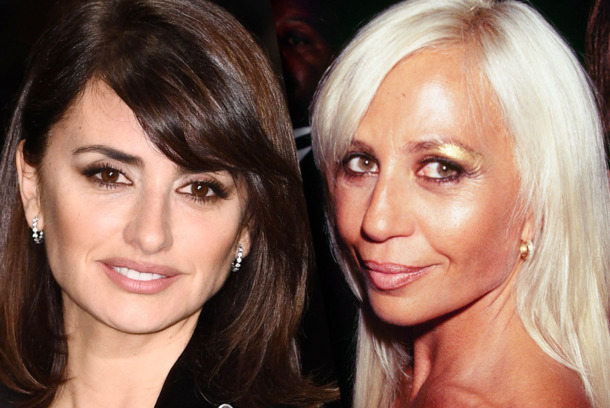 3/20/17 at 1:59 PM
Casting Couch
She joins Edgar Ramirez and Darren Criss in the season.
3/17/17 at 5:00 PM
Look Book
All her outfits since the Harry Potter red carpet.
3/17/17 at 3:49 PM
Party Pics
Plus: Julianne Moore, Rashida Jones, Uzo Aduba.