Nothing obliterates dark circles, but these come close.
Today at 4:45 PM
Hairy Situations
Behold, at Prada.
Today at 3:38 PM
Skincare
A new report points to an obsession with sheet masks.
Why she's keeping her braces on.
A study showed acupuncture could help reduce frequency of attacks.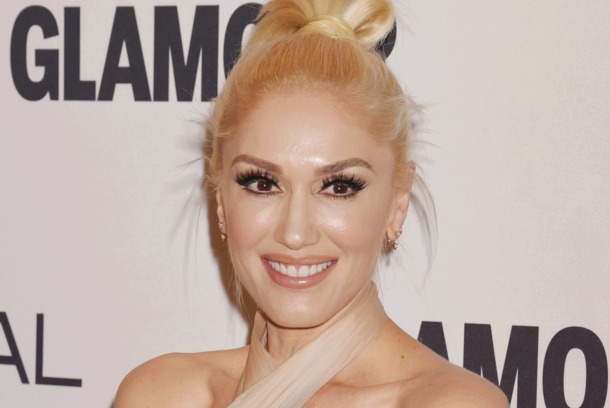 They're just looking out for her.
You may remember her designs from your third-grade school supplies.
2/21/17 at 1:52 PM
Hairy Situations
Practical magic.
2/21/17 at 11:51 AM
Vanities
Shiona Turini on her beauty routine and her secret celebrity facialist.